Positive Changes with Hypnosis NOW!

Hypnotherapy in the Atlanta Area
Hypnosis Is A Powerful Tool!

Learn to Access Your Powerful Subconscious Mind
Tap into Your Hidden Potential

Weight Loss

Smoking Cessation


Alcohol Control

Anxiety & Phobias

Addictions
Help with Children's Issues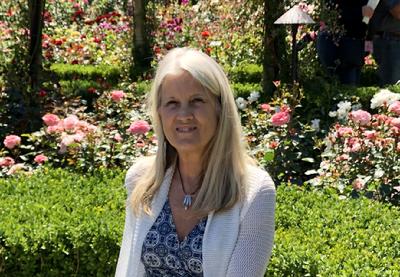 Karen Branch, Hypnotherapist
I Heart Radio Interview on 6-13-19
To learn more about me and my services, listen to this recent interview as featured on I Heart Radio.
Hi, my name is Karen Branch. Welcome to my website! I have been in practice as a certified professional Atlanta Hypnotist since 1985; for 30 years, I have been helping people learn more about hypnosis and the power of the mind.

Hypnosis is a safe, perfectly natural state of mind that allows you to tap into the power of your subconscious mind. It might surprise you to know that you are in a state similar to hypnosis every day - when you wake up in the morning - when you are driving along the freeway and miss your exit - right before you fall asleep at night. At this level of relaxation, you are up to 100 times more receptive to ideas, images and suggestions.
| | |
| --- | --- |
| | Experience a brief sample of the relaxation induction of a typical hypnosis session. This short, 8-minute escape may leave you feeling calm and refreshed. Enjoy! |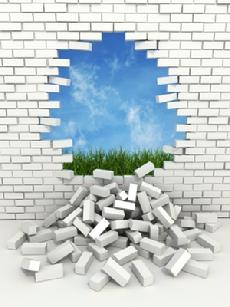 Break Through Limitations Now!
| | |
| --- | --- |
| Unlike many misconceptions about hypnosis, YOU are in control. I am simply your guide, teaching you how to access more of your mind for the benefits you desire. While it does still require effort on your part, having your subconscious working for you and with you is very powerful. It is estimated that we only use about 12% of our mind's capacity; with hypnosis you will learn how to tap into the other 88% of your own mind. | If you can relax, you can be hypnotized! |
Give me a call for your FREE phone evaluation to determine if hypnosis is right for you. I will be happy to talk with you personally and answer any questions you may have.

Sessions are suprisingly affordable and discounts are available for packages, multiple sessions and shared appointments.

*Now accepting healthcare flexible spending account debit cards.

New Attitudes Hypnosis
3990 Vista Point Lane
Call Karen Branch, Atlanta Hypnotherapist, at

404-931-6356

today to get started!

New Attitudes Hypnosis
3990 Vista Point Lane
Suwanee, Georgia
404-931-6356
Website powered by Network Solutions®